Dear Friend,
This page has been forwarded to you to wish you a very Happy Birthday!
Wishing you a special hunny-filled sweet day from from your neat friend who sent this to you, and Pooh and the gang too.
Forward this back to your friend to let them know that you appreciate this Birthday cheer.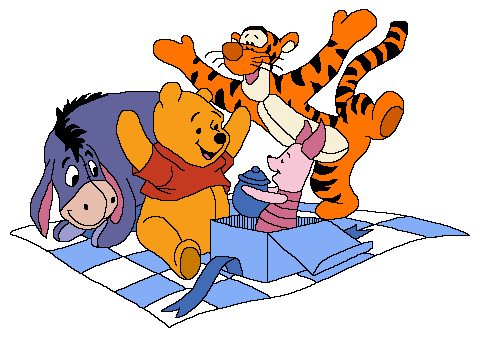 (What a joyful day!)
You can send another friend a Birthday cheer too by forwarding this page to them.

---
ghischan@attcanada.net